Boombox theme allow to monetize your website by writing special articles about your sponsors. To create sponsored articles you will need to follow next steps:
1. Go to WP-admin ▸ Posts ▸ Brands panel
2. Add a new brand by setting the brand's name and all other optional fields: description, brand URL, brand logo, brand logo sizes and HDPI version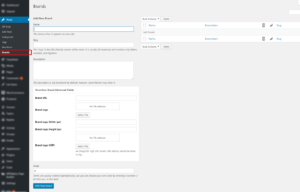 3. After creating Brands go into edit mode of the post, where you want to add that brand and select from available brands list the one that you want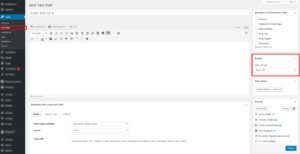 Beside the single post, you can also choose a brand for a single user and single category.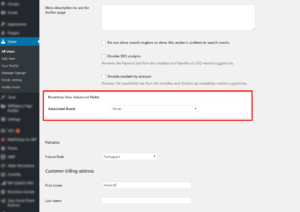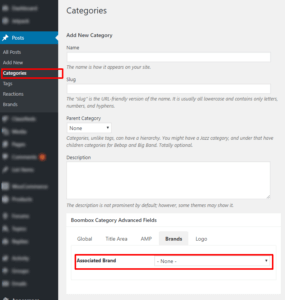 You can find settings related to Sponsored Articles in Customizing ▸ Single Post ▸ Sponsored Articles. There you'll find options for changing default label and position.