Twenty20 Image Before-After
This plugin is designed to compare two different images, it's allow you to showcase your case studies and demonstrate difference between original Vs. new image.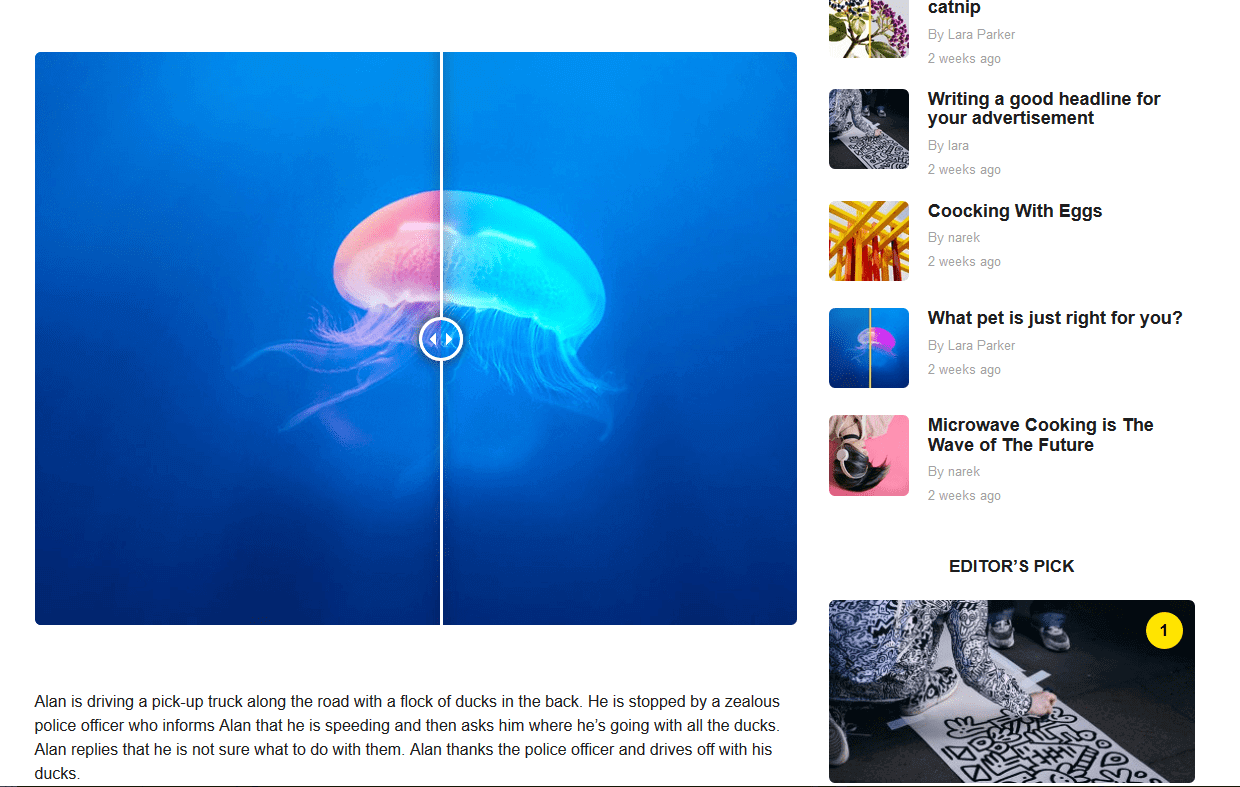 After installing this plugin in edit mode of single post, above text editor, you'll find "Add Twenty20" button. After clicking on that button you'll have to choose two images, which you want to compare.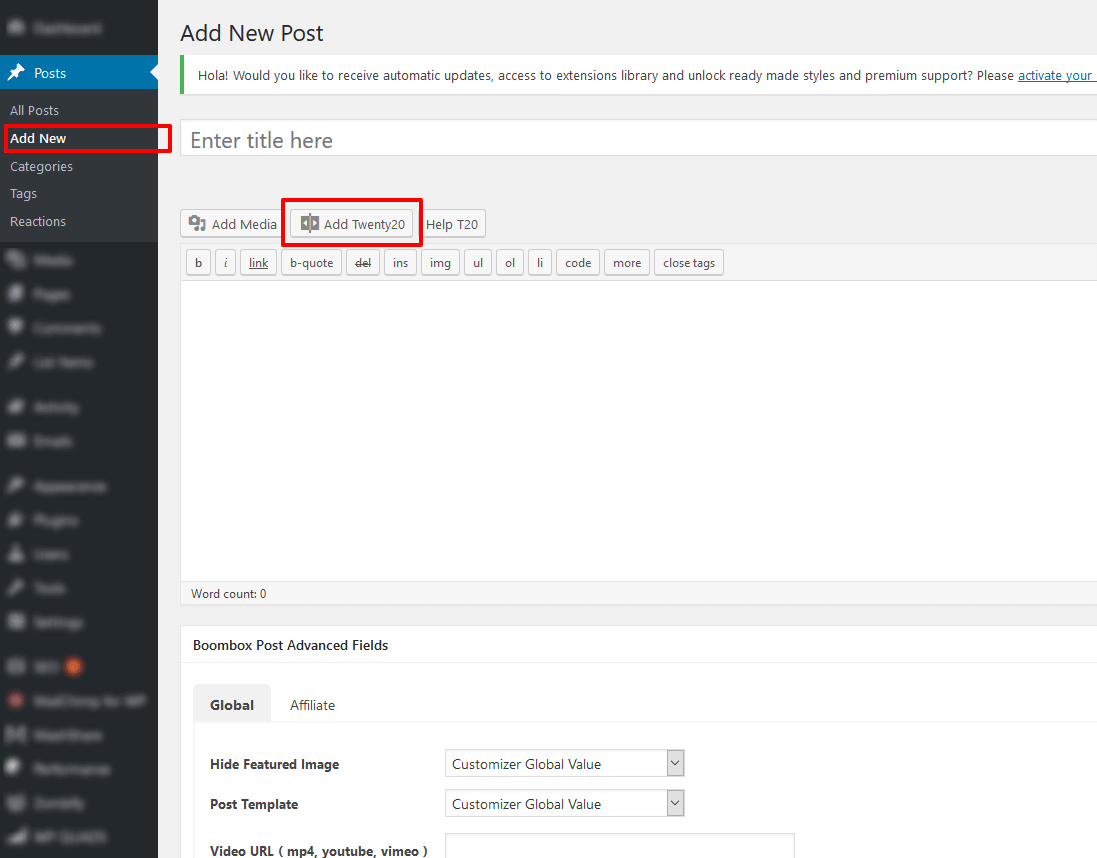 For more detailed information, please visit Twenty20 Image Before-After page.